PEACE Fellowship
Praying English and Coptic Eucharistic" Fellowship
Our Mission:
A service suited for English speaking families and individuals.
Our Service:
We welcome you to join us every 2nd and 4th Saturday of the month for liturgy at 8:45am to 11am, followed by an agape meal and fellowship from 11am to approximately 12pm.
During the fellowship meeting, children will be provided a spiritual/religious lesson or activity so that parents and guardians may fully partake of this blessing.
Contact Us:
For more information, please contact Laura Morcos 908-208-6185 or Marianne Tanious 908-227-6007.
For feedback and suggestions, please send us a message: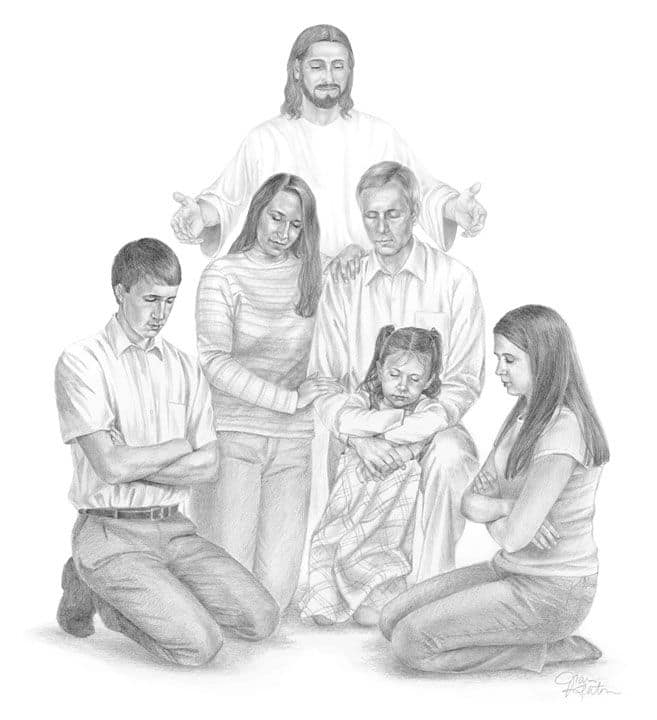 [caldera_form id="CF5ef4b5bbe6b15"]