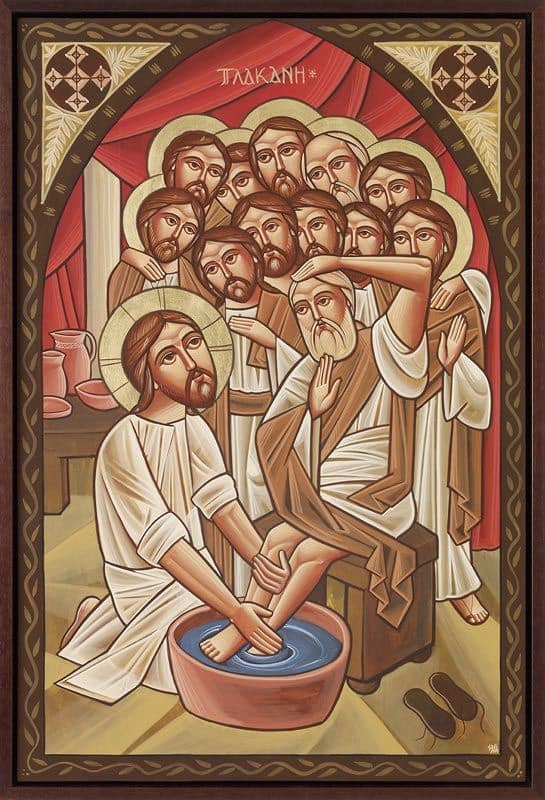 About the Service
Our Lord Jesus Christ has called all of us to share the good news with everyone (Mar 16:15). He has also gifted each one of us with a different talent in order serve the body of Christ (Eph 4:11).
Service is a calling to all Christians and not just a select few. A great misconception about Servant Preparation is that it is only for those who want to serve in a Sunday School setting. Our Church is diverse in the services it offers, from helping the sick and the needy, Church maintenance, coordinating sports or other activities, kitchen or Korban, to a classroom setting in Sunday School, Hymns, and Deaconate. The Church invites everyone to utilize their full talent to serve the body of Christ.
What motivates a person to serve is their love to the Lord and their desire to share that love with others. As servants we act as ambassadors for Christ (2 Co 5:20). Our goal in servants prep is to help the youth learn more about their church and to grow more spiritually.
Servants Prep is more about sharing the faith with the youth and discovering their talent, commitment, and talent while attending Servants Prep.
The Church offers a two year class for High School Juniors and a one year class for College and Graduates.
Requirements to join Servants Prep Program:
Good standing with the church and receives communion regularly

Approval of their Father of confession

Recommendation of their servant
Expectation for attending servants prep program:
The applicant commits to attending all classes unless there is an emergency
To show up on time
To bring their Bible, Agpeya, and notebook every class
To continue participating in the liturgical services
To volunteer in different services while attending servants prep
Major Topics Covered:
Dogma & Theology

Sacraments

Councils

Comparative Religion

Liturgy

Monasticism

Service & Ministry
Final Exam Scheduling
Councils: Mourad Takla
Divine Liturgy: John Soliman
Memorization: Mary Azer
Sacraments: Michael Ghaboor
Spiritual book summary: Dina Saba